Before we go into the basics of storytelling, let's take a look at the marketing goals. This will make sure that you tell the right story, which is not only entertaining and makes you look like the nice man next door, but also helps your business.
Surely you've heard of the AIDA. Not the cruise ship, but the sales approach, which is mostly used in copywriting. AIDA stands for:
Attention
Interest
Desire
Action
Your story can be aimed at all four steps, or even a specific one. So we go through the process in this part to make you clearer about the purpose of your story.
STEP 1: Attention and Activation
The customer still has no need or just does not think about his problem. Your story could arouse this in him now, if you address it cleverly and pack it in such a way that it listens to you as well. Before you figure out how to activate it, you should be aware of your positioning, because it will decide whether to make it believable later on when it comes to the next steps. Your positioning tells about who you are, what you do and who your customers are. It should be clear to anyone in no time whether he can do something with it. You automatically ask yourself first of all for your own benefit when you are faced with a decision … "yes, what's in it for me?" 🙇🏻♂️🤷🏻♂️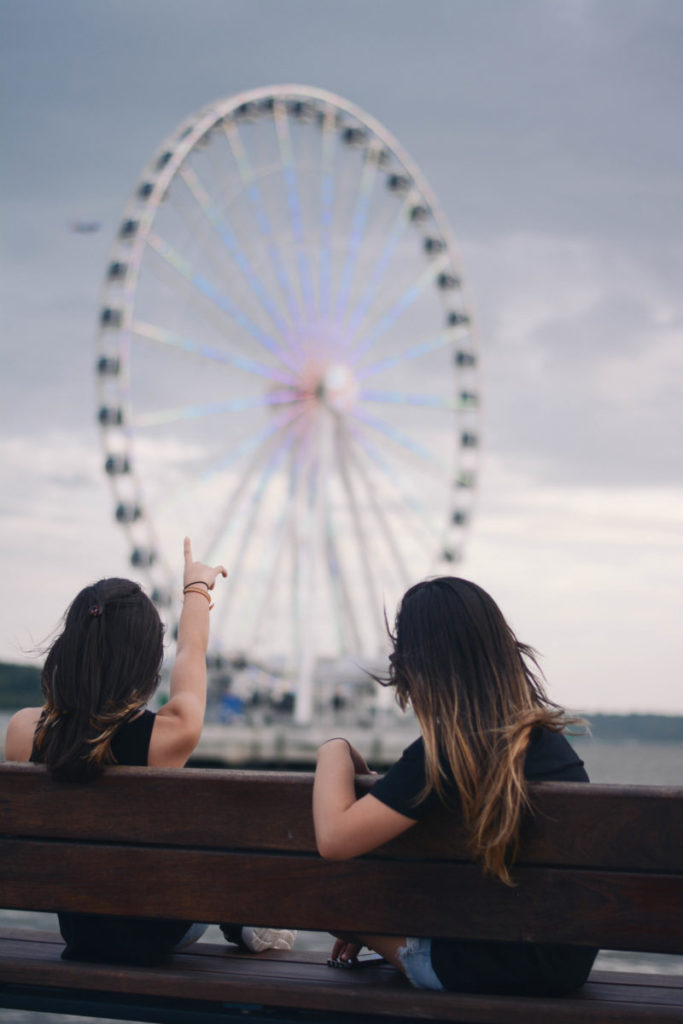 To activate your visitors, you can come up with the most creative stories. Almost anything is possible and the more unusual your idea, the easier it will be to get your attention. You'll learn how to make plots, build up tension, and then go through your punch line to appeal. The punch line has a special effect and offers itself as a recognition to make your customer aware of his problem or to activate him as your "prospective customer".
STEP 2: Awakening the interest
If you make it to this stage, the problem became aware of your client and his interest is aroused. But he still has no concrete solution, because otherwise there would be no reason to listen to you even further. Other than it may sound in theory, this phase is very tricky because your positioning is not necessarily clear when the customer comes to your site. Your storytelling is therefore now demanded that you captivate the visitor on the one hand, on the other hand convince of you and also make your solution to his problem visible.
We have a lot to do!

There is much content and information for the client.
If you refer to this site (such as retargeting) only visitors with a story that were already activated in step 1 and are aware of their needs, or for a solution of a known problem as a target group in question, this will simplify your storytelling , Depending on the branding, product and marketing goal, however, all three steps can be processed with a single story.
It should be noted that retargeting in online marketing makes special sense if there are several target groups, since then you can address each target group with an optimized story as a touchpoint. Maybe it's even a problem to be more informed about other media than your website (eg, fairs, stores, social networks, comparison portals, etc.), which would mean that you could completely exclude this phase and your personal storytelling will be used again in step 3.
If, on the other hand, you should use the information phase as an independent storytelling, consider in your story what information is particularly interesting for the customer. Try to make your specialist advice more exciting through storytelling. It should be a lot easier for you now, because your story is not that far away. Nevertheless, use emotional connections to serve all sensory channels of your customer and to entertain him well. Increase your expertise through your offline customer experience and make it easy to consume by bringing the necessary level of empathy to your performance. Take time for your video consulting, because the information phase ends for the customer with the realization of what his solution might look like. Only if it seems attractive enough, you have the chance in step 3 to complete your sales process successfully. It should be noted that the information phase already already has the desire (AIDA: Desire) how the solution should look, can be influenced by neurolinguistic approaches.
STEP 3: Action Phase and Sale
The action phase is especially easy if your market has little competition. Here is your personal storytelling advantage. The client already knows you and has been able to build a bond with you based on your emotional story, based on the context of your narrative.
And you too now know your customer so far, because you know that he identifies with the main character of your story. Otherwise, he would hardly have liked your story and possibly jumped off your website.
If you are in a tight competitive environment, you are distancing yourself with your personality. Here, self-confident appearance helps, because you finally made it, that your customer is still with you. The seller in you now has the task to motivate him to make a decision. As a unique personality, you will not have competition, but there is a risk that the customer will not make a decision at all.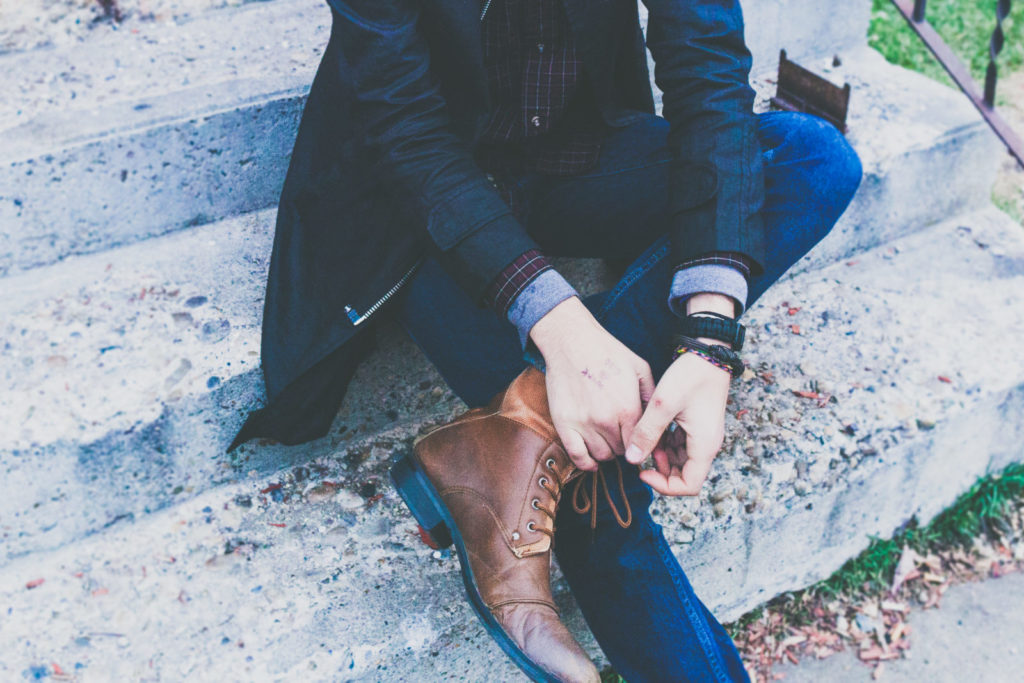 Your storytelling should therefore now be based on a one- and pretext treatment. Your customer knows his needs and knows that he can solve his problem with the help of your solution. His new questions are: Can I do that? Do I want that? And may I do that? Again, your offline sales talk experience will help you wrap the context of your story into proven approaches.
As a helpful storytelling technique serves the cliffhanger, which I will introduce later in detail. In the Cliffhanger, in your story, you leap to a side story at a point where it's especially exciting. Applying this technique in step 3 loosens the mood between you and a listener before putting it in front of an action call pitch where your customer should buy.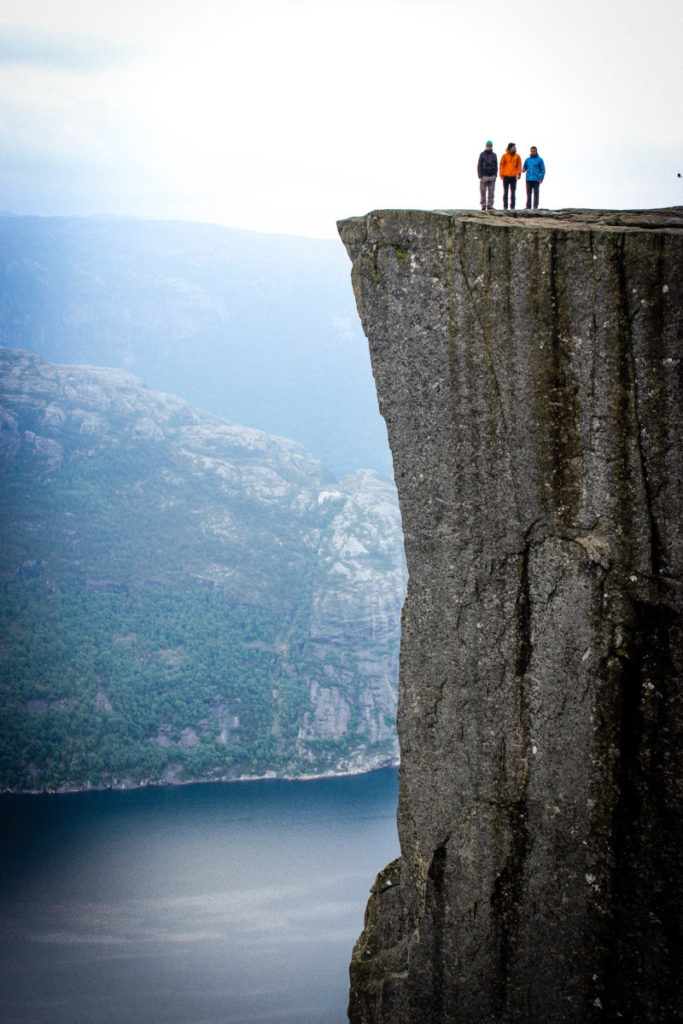 The cliffhanger makes sure that the tension does not go away because your listener does not want to miss out on how the whole thing goes out (ie how the main character figuratively survived "cliff-hanging"). It is important that your side story is not understood as speeches around the bush, but provide useful information for decision-making.